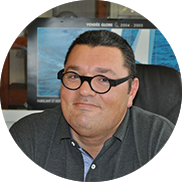 My clients can book a boat when they want. If our office is busy, they go straight to my website!
Jérôme Caillaud
La Baule Nautic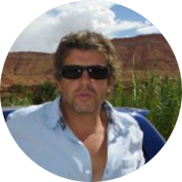 All our rentals are on the same schedule and our customers are reassured to receive the contract and practical information by e-mail
Gilles Loyer
Les îles d'Hyères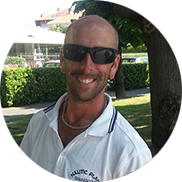 Reviews left by customers allow me to always know if they are happy and better respond in case of problems or dissatisfaction.
Tobie Chandler
Nautic Planet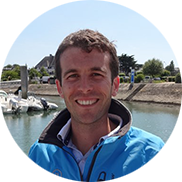 Insurance secures me and my clients remove extra pressure. This also reminds the customer to stay vigilant on board with better empowerment.
Julien Rouault
Nautic Sport